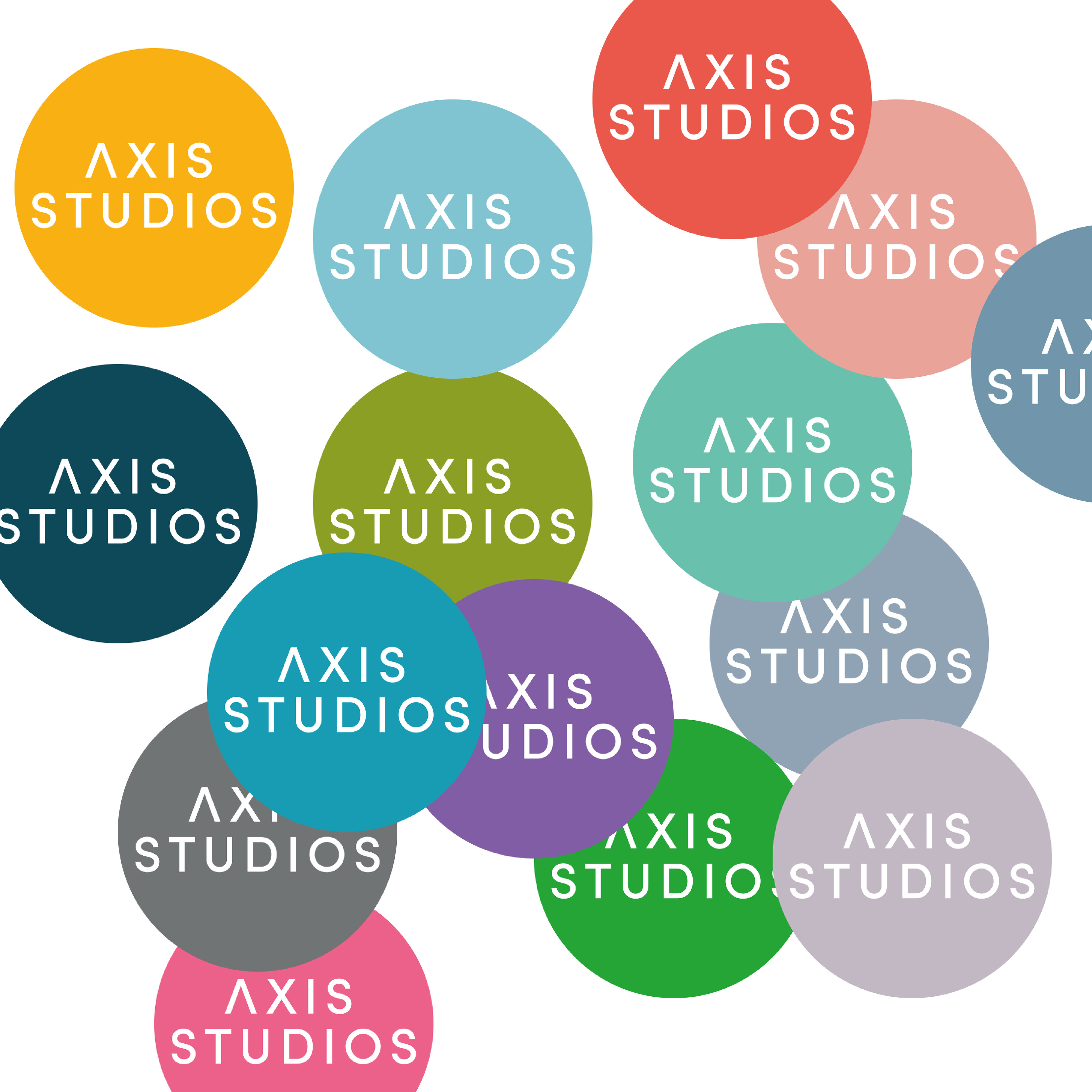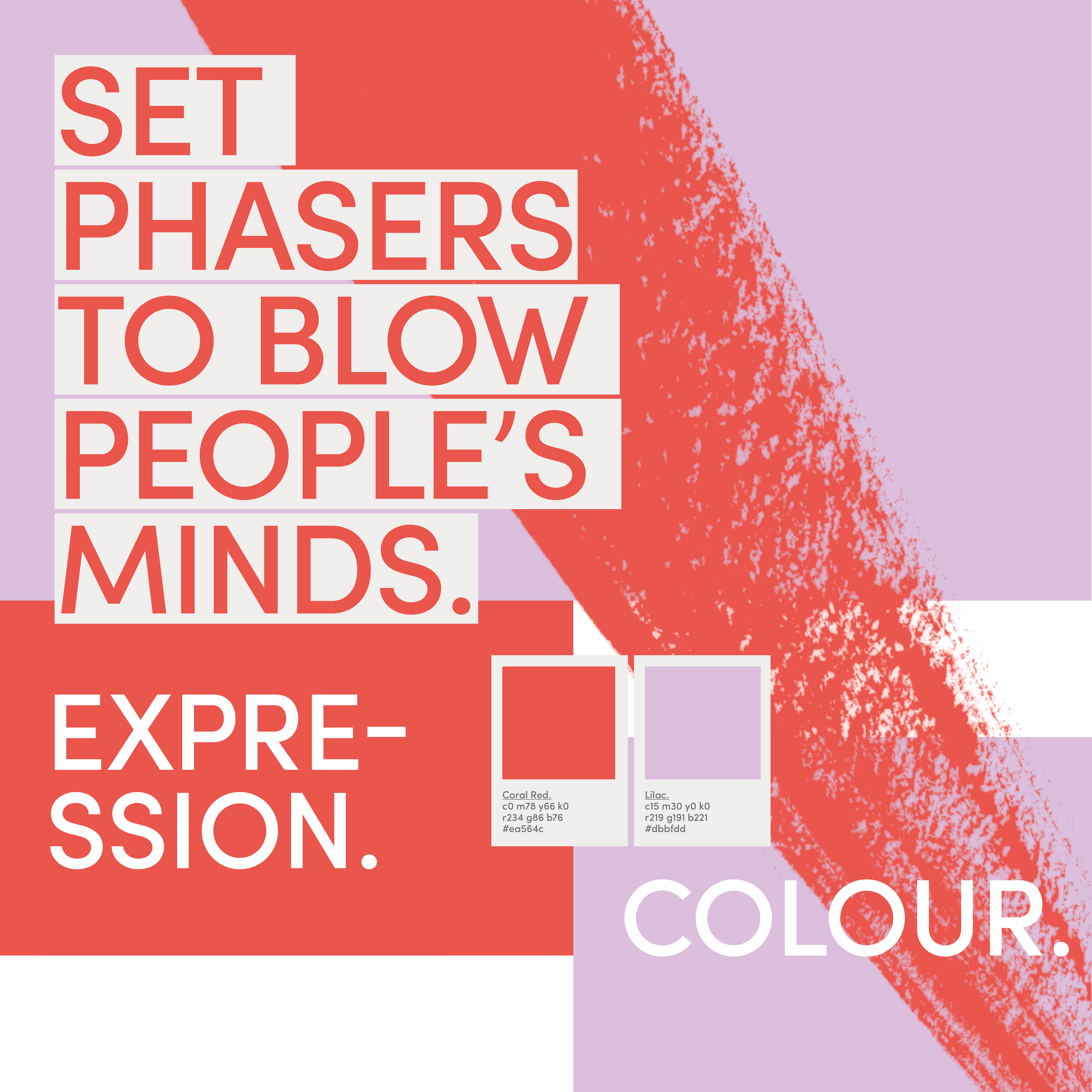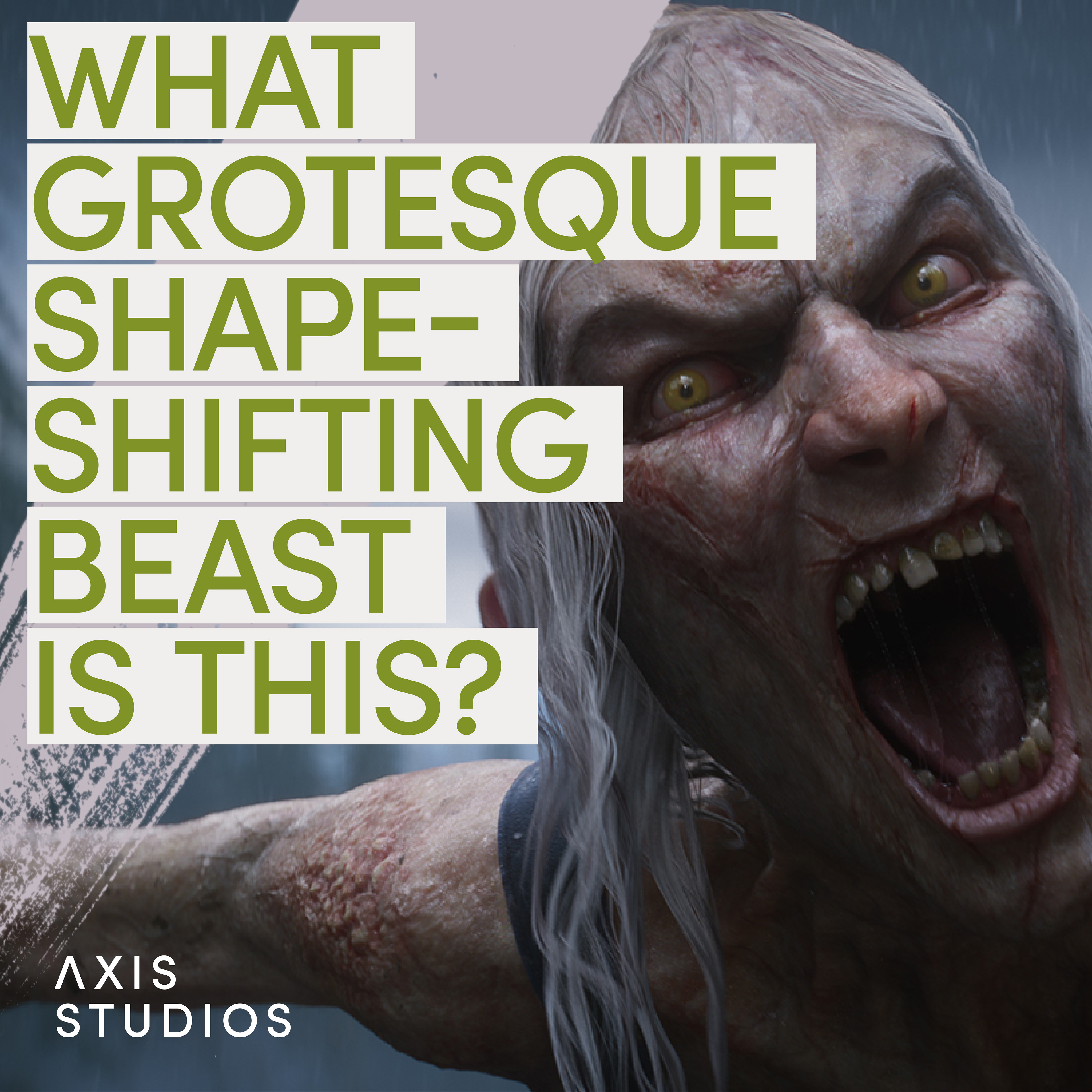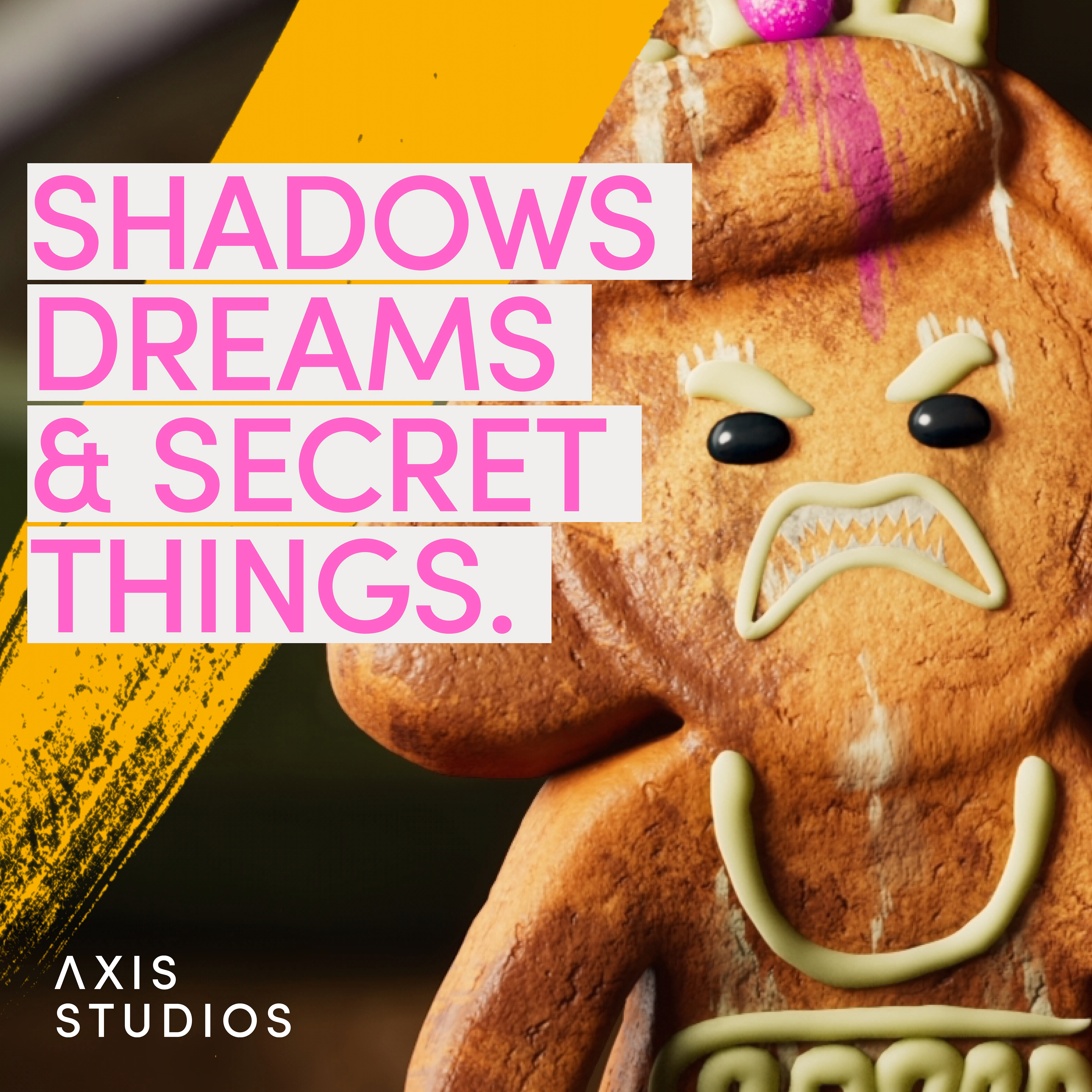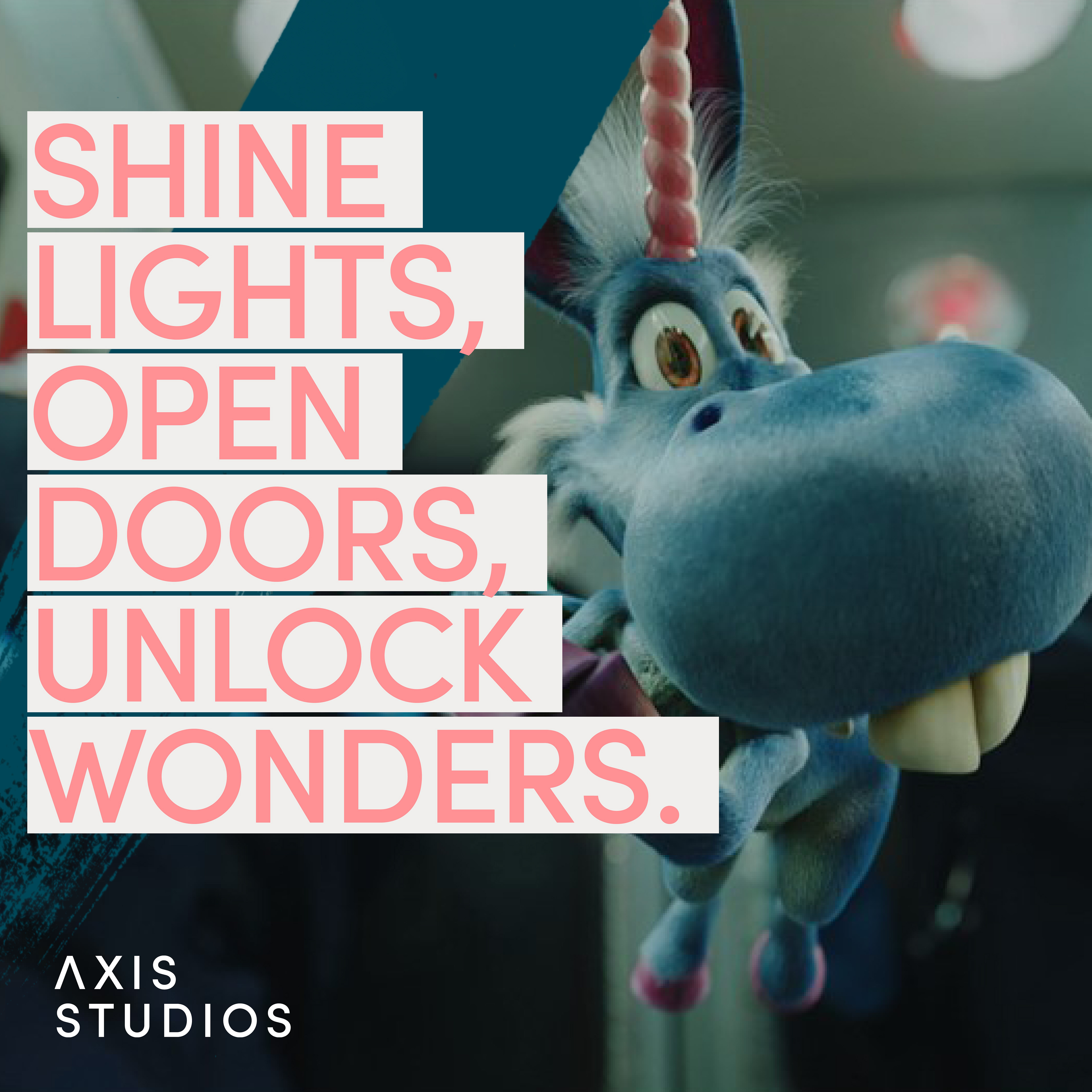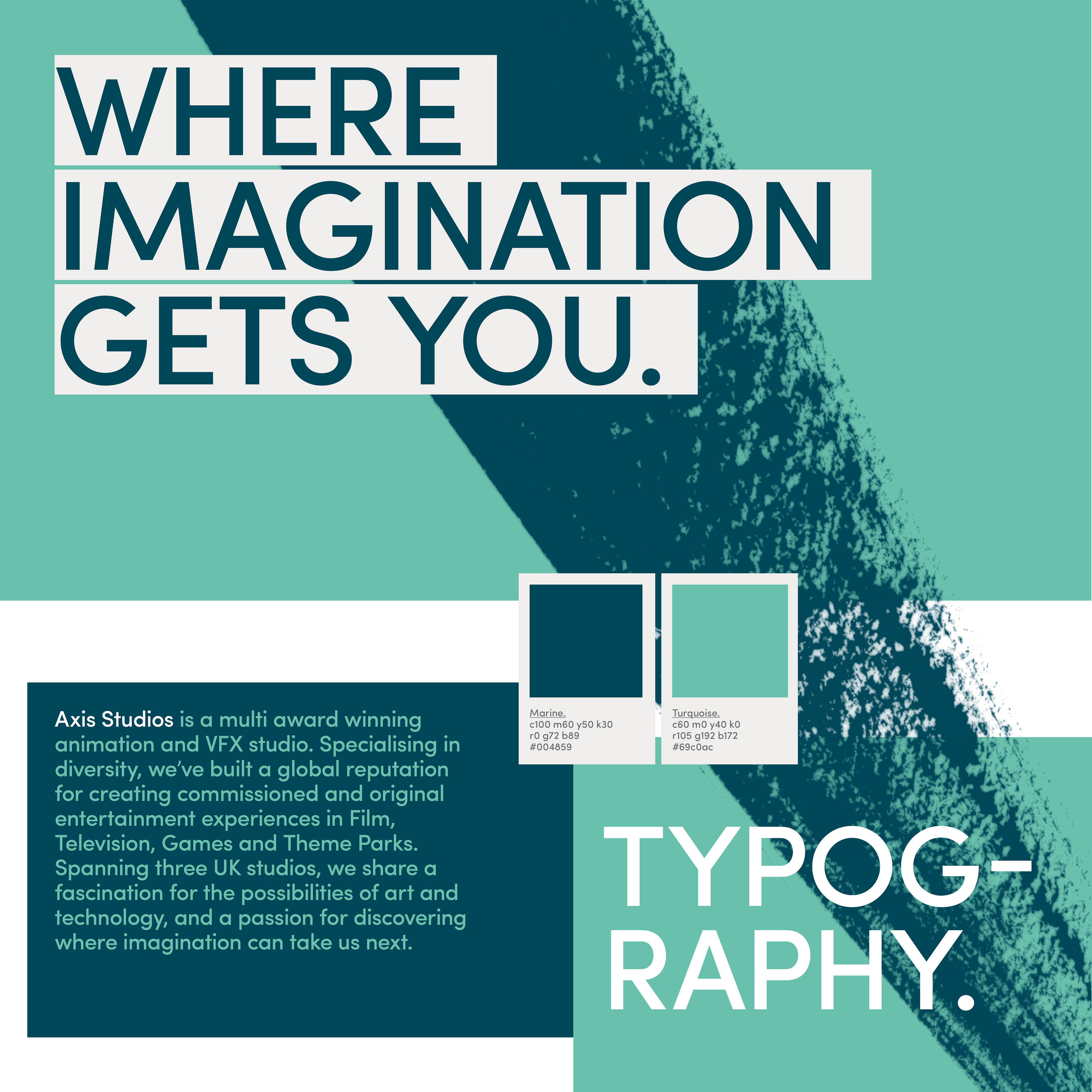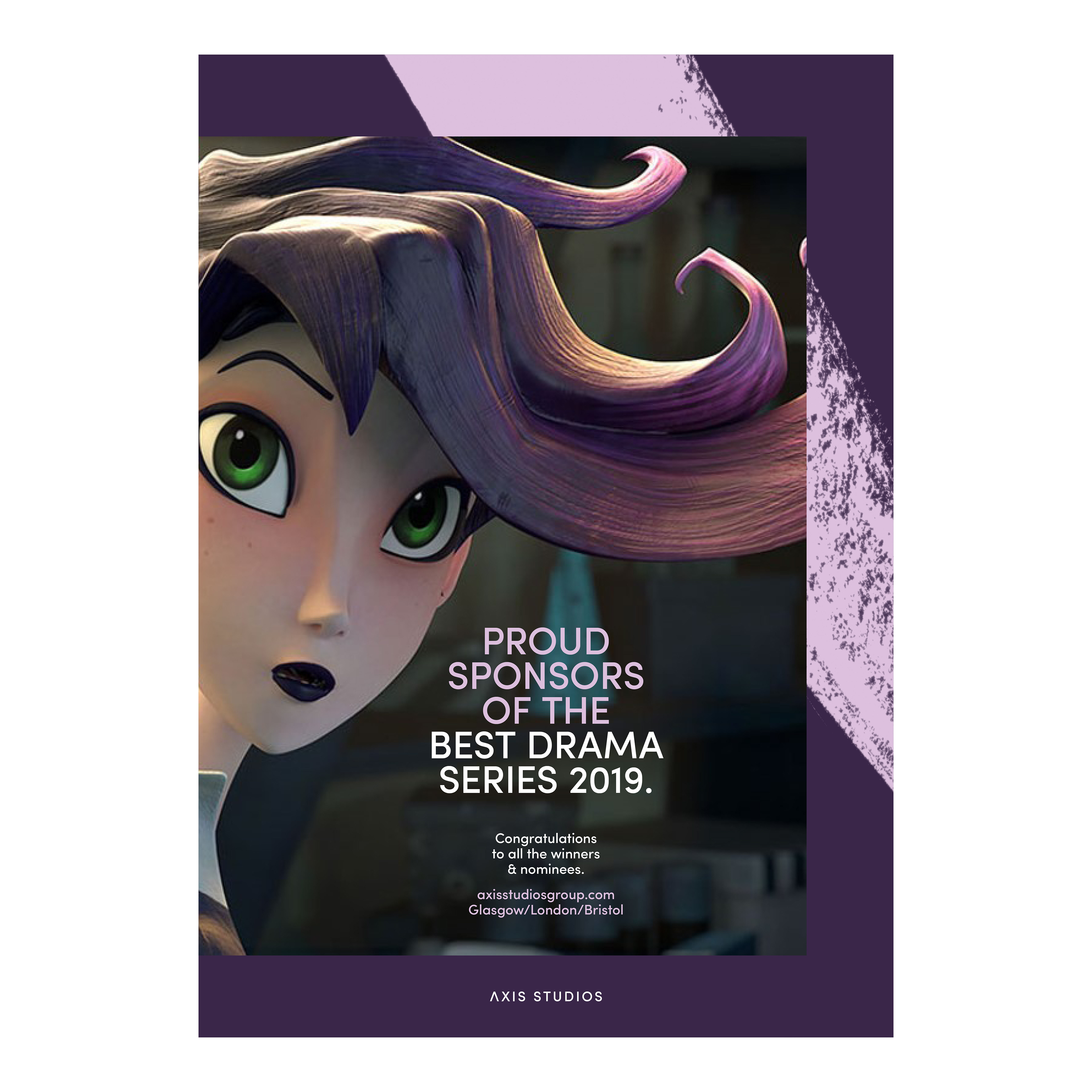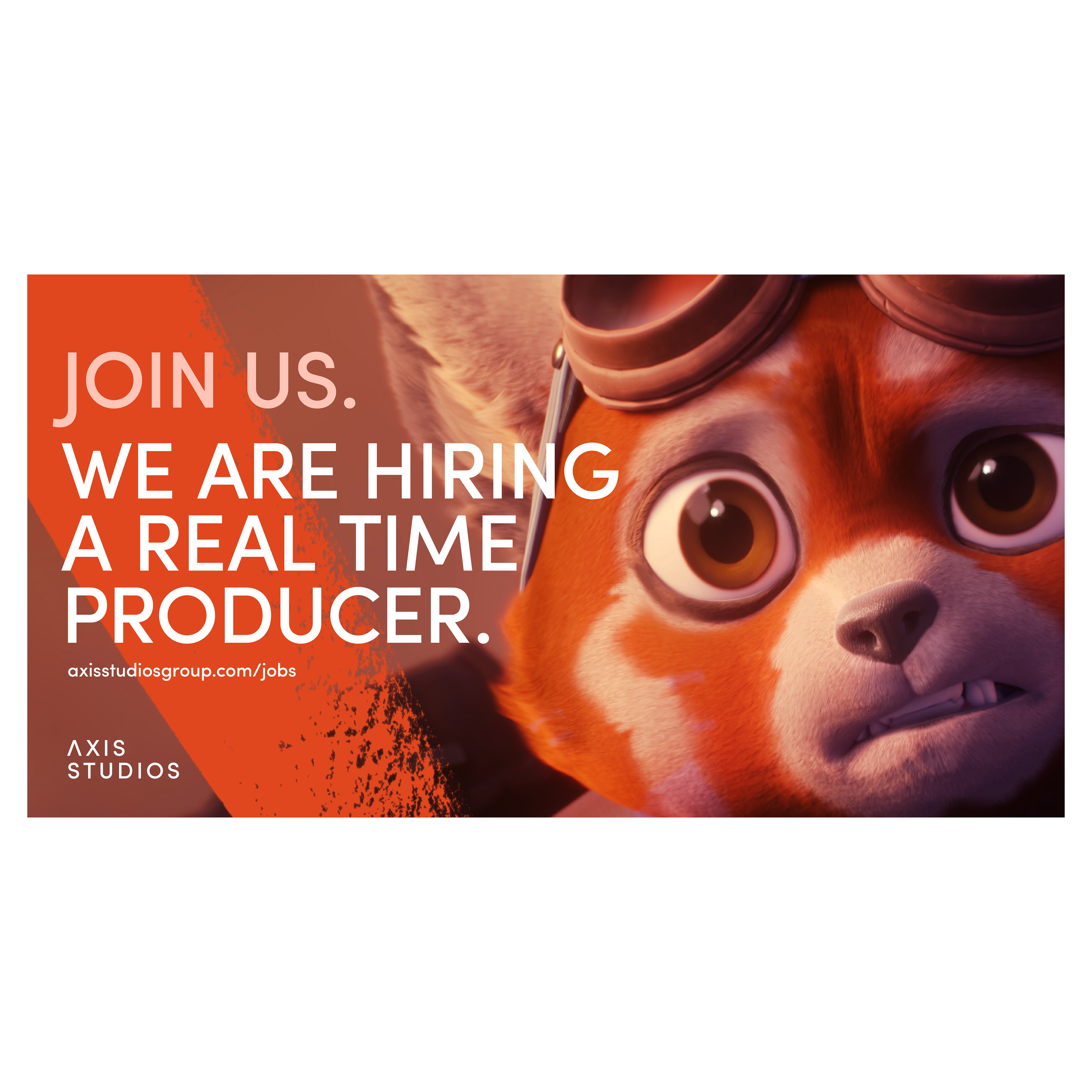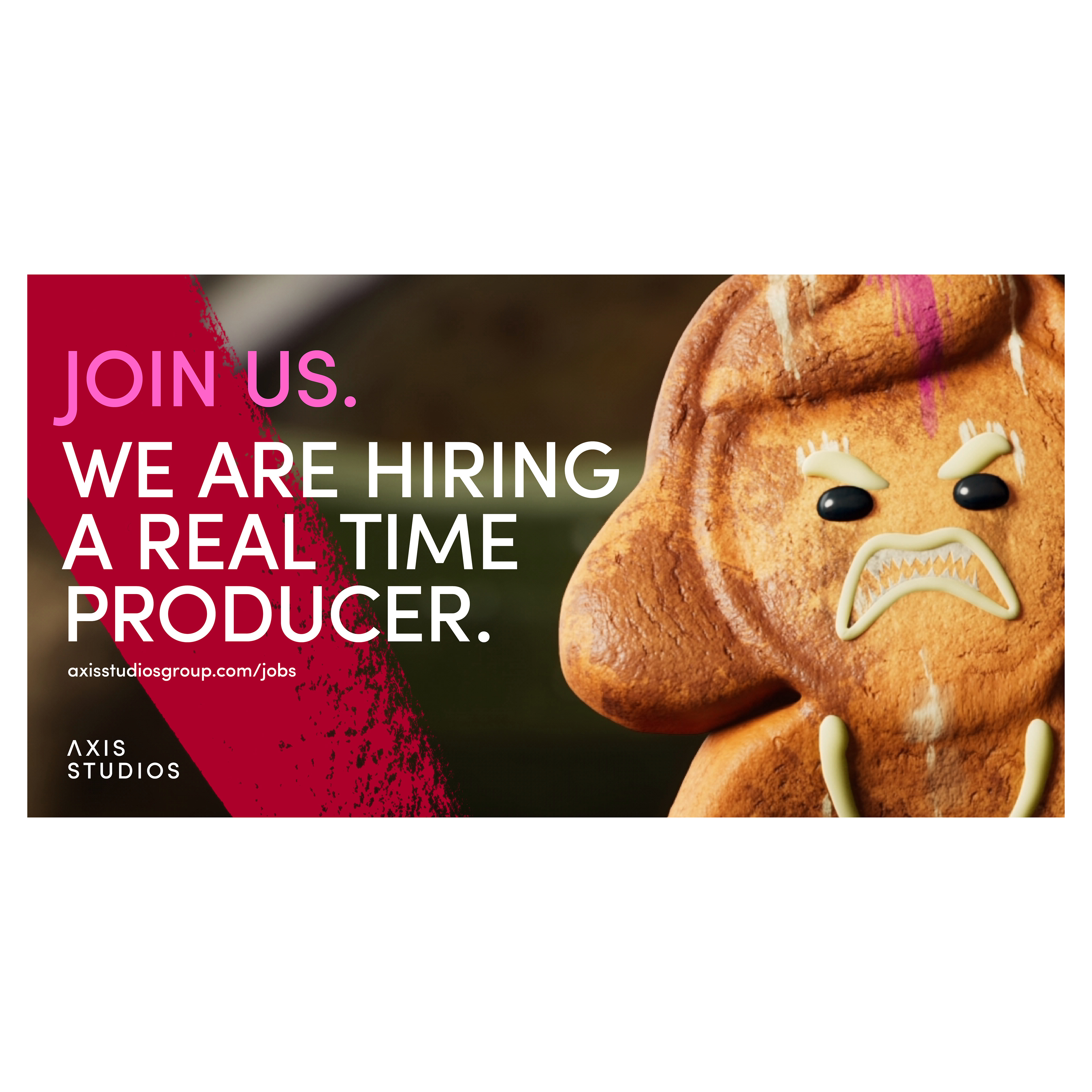 Complete re-evaluation of Axis Studios brand architecture after the company consolidated its 3 individual brands to become 'Axis Studios Group' and unify its offering to a global roster of clients.
The new branding encompasses a number of core elements that come together to create a distinctive look and makes the Axis Studios brand instantly recognisable. The studio's new logo uses a varying palette of colours to reflect the creative flexibility and extraordinary breadth of work Axis produces.
Richard Scott, CEO of Axis Studios, comments: "In December this year Axis will be 20 years old. Over those twenty years, we've changed a lot as a studio and this unifying of our branding is the culmination of that. More than ever, we are sharing projects, opportunities, people, ideas, talent, tools, and creativity across all the studios. The timing just feels right to bring us all even closer together."
We strived to retain existing brand elements from the three studios which were already well-liked and recognisable. In reducing the studios into a single brand, we simplified our core assets leaving only the purest elements, a bold graphic manifestation of who Axis Studios is, both as an organisation, and creative individuals.
This will continue to allow flexibility and playfulness when bringing all the elements together, and will enable Axis Studios to produce compelling communications with a high degree of individuality across a wide range of projects.